I go into this wait a little wiser than I was in past cycles. Yeah, this is my sixth two week wait. You would think I would have learned something by now. This isn't much but it is all I got.
Lesson Number One: Get to know your boobs
Progesterone, my lumpy-butt-making friend, I am on to you. I noted breast tenderness even before the transfer.
Later this week I will not be tricked into thinking this is a sign of pregnancy.
I told Rocco my Breast Update and he just looked at me as if to silently ask how I knew my breasts were tender. Silly man, doesn't he know the poking and prodding we do behind closed doors looking for A Sign?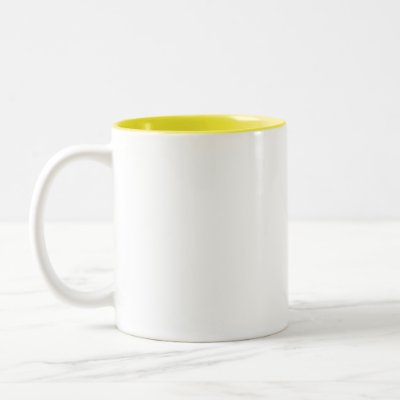 Lesson Number Two: Corral your urine
I also learned to pee in a cup. Despite the term POAS, dipping the stick is the preferred method. Managing an optimal urine stream is impossible when your hands are shaking. I would like to have Rocco by my side this time.
I plan to POAS day 8. (I have the blood test on day 11. Hell if I am waiting that long.)
Lesson Number Three: Fiberize yourself
Metamucil is now part of my diet. All of these meds (I bet it is that damn progesterone) slow you down. The Metamucil isn't that bad. They are telling the truth, *no grit!* But you can imagine, it leads to some interesting moments when Rocco is injecting daily meds into my rear end. Thank jaw I am working from home this week as I, well, I stink.